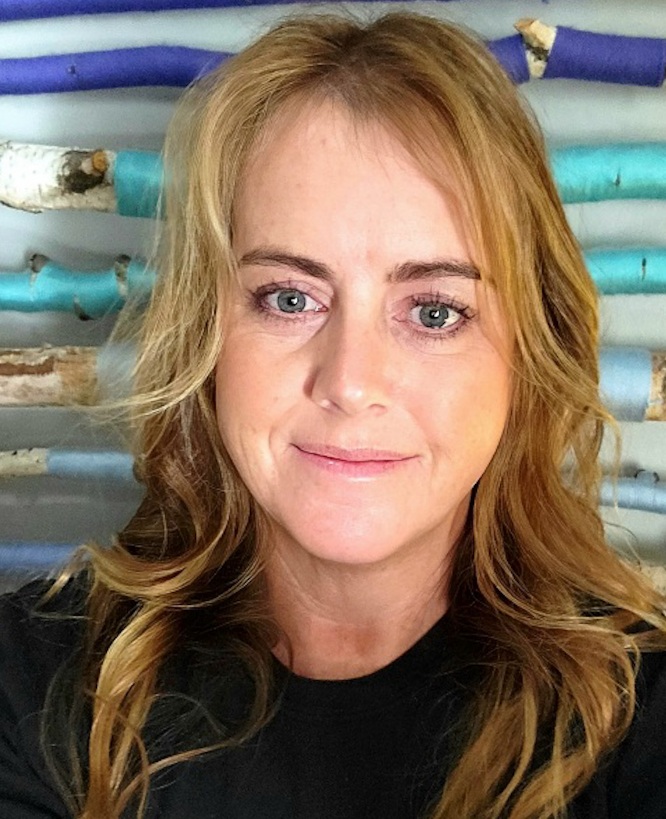 Laura's intuitive style of therapeutic bodywork will promote deep relaxation and healing. Trusting that we all have the ability to heal, she feels grateful to empower the body through customized therapeutic massage to release unneeded pain and stress.
Driven by research that suggests each person has the ability to activate his or her own internal healing response, she left the corporate world made a conscious shift toward mind-body therapies. She has had a lifelong desire to assist and encourage healing and took that step when she received her training at the Universal College of Healing Arts as a licensed massage therapist. As a Certified Consulting Hypnotist and a Level III Usui Reiki Master Practitioner & Trainer, she often combines complementary modalities to support the physical, emotional and spiritual healing process for clients.
Life is hectic and manifests in the body in various forms such as stress, fatigue and pain. By incorporating intuitive techniques with therapeutic bodywork in her sessions, she has witnessed the power of mind and body working together in thousands of clients. Shifting the mind while incorporating regular, therapeutic bodywork relieves stress, pain and encourages a sense of well-being. Laura works one-to-one with each client to get their mind & body back into harmony and balance. Her path in life is to help you achieve balance by creating a space to encourage the healing of mind, body and spirit by blending a nurturing, educated touch with insightful listening with your body's rhythms.
It's time to regain your natural balance and take control of your self-care!